by Cristiane Roget – Sr. Correspondent AdAvenue Group-Forbes France, Co-Founder Co-modeco.com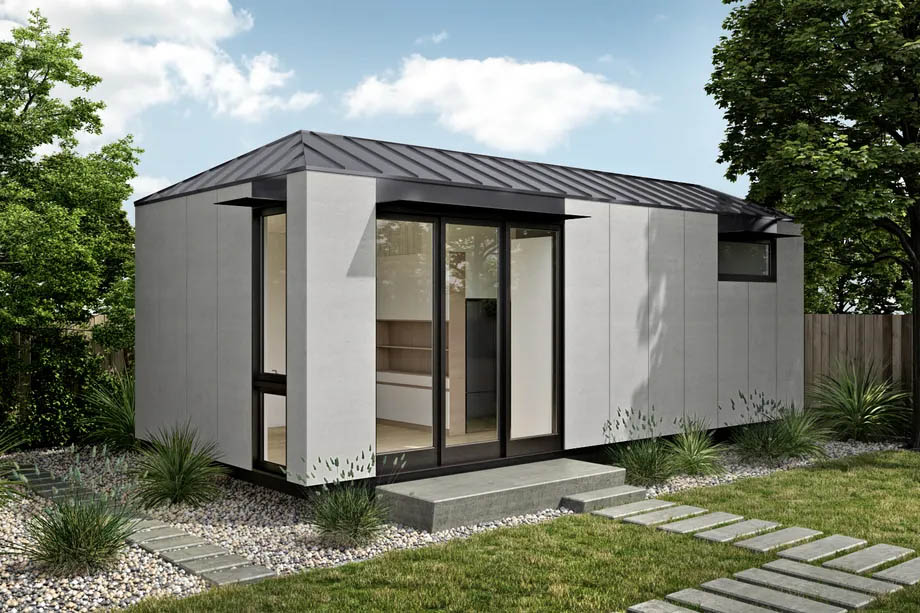 Los Angeles based,  Ecodomika (Healthy Home) in association with Compact Modular Eco Homes (www.co-modeco.com) in Miami have been advocating for assembly made and site built housing for over a decade. We exclusively represent steel frame, modular housing manufacturers throughout Asia. We are a direct source for low cost, sustainable homes, commercial spaces and emergency housing. "We respect best business practices driven by integrity and a desire to make descent housing an inalienable right for all,"  states Holmes Stoner, Founder of  Ecodomica and the Pacific Rim Chamber of Commerce (Pacrimcc.com)
Our affiliate manufacturer has an over stock of durable, modular housing that will sustain a 7 point  hurricane and are built to last 30 years. They can be positioned on pylons with stakes or a flat bed of gravel or cement.  A minimum order is 8 homes package for easy assembly in one reusable container. Shipping is $14,500 for 8 units from assembly plant to the Port of Los Angeles, Post of Miami or the Panama Canal.
Please visit our video and request a portfolio of images. Due to a backup of inventory we have accumulated a supply of flat pack homes (over 20,000 units) that MUST be liquidated this year. These homes have already been manufactured and are ready to ship today!
Flat packs are built in 20 foot and 40 foot lengths, 8′ width and 9 ft high ceilings. They have been wired, insulated and pre-drilled for water and power! Once you see these professionally made units, you will see why they were used for Middle Eastern refugee camps, government housing in multiple nations, and in times of emergencies like the famed Wuhan Emergency Hospital and the thousand homes in ten days after the Tsunami in Japan's Fukushima.
Normally these homes are sold for over $15,000 USD per unit.  Our supply is immediately available at 40% less. Shipping to the Port of Long Beach is about $1800. a unit (inc. freight & Insurance)
If you have an interest, in knowing more or to place an order please contact us with an official LOI (Letter of Intent) and Proof of Funds. With this in hand we can load and ship to any port in the world within days!
Together we can house the World.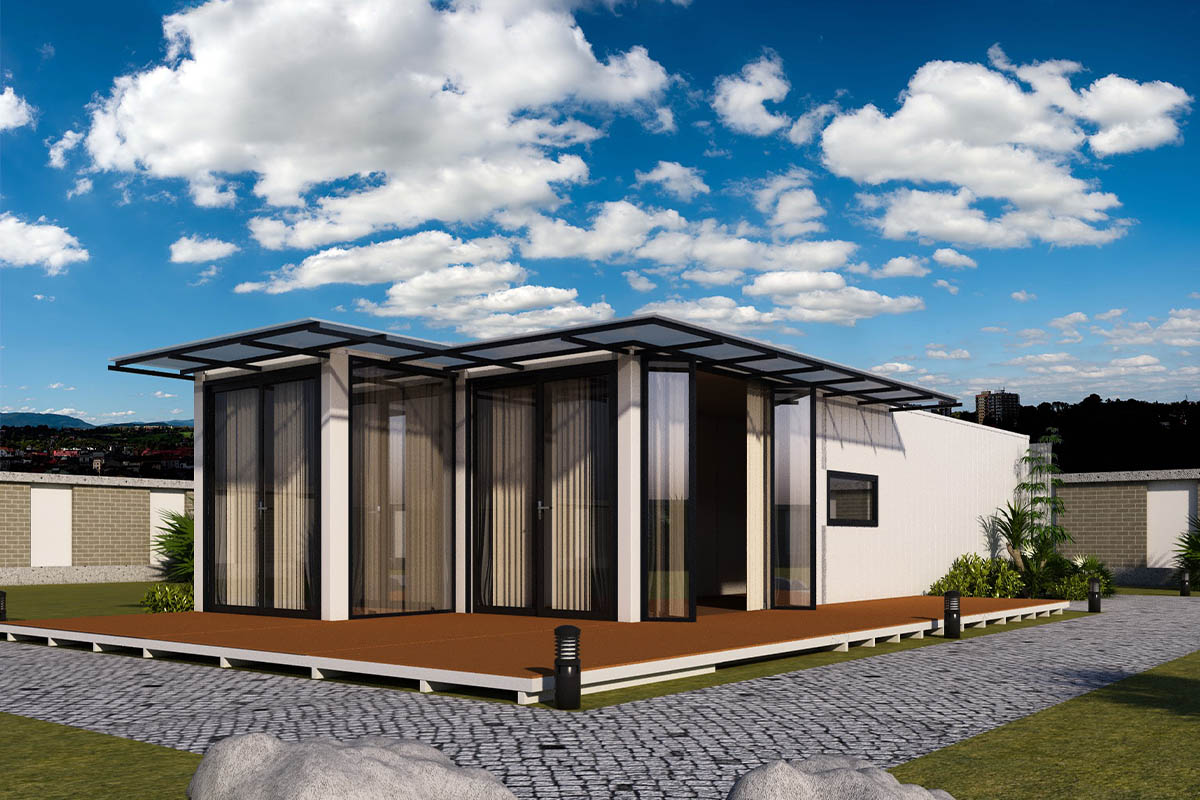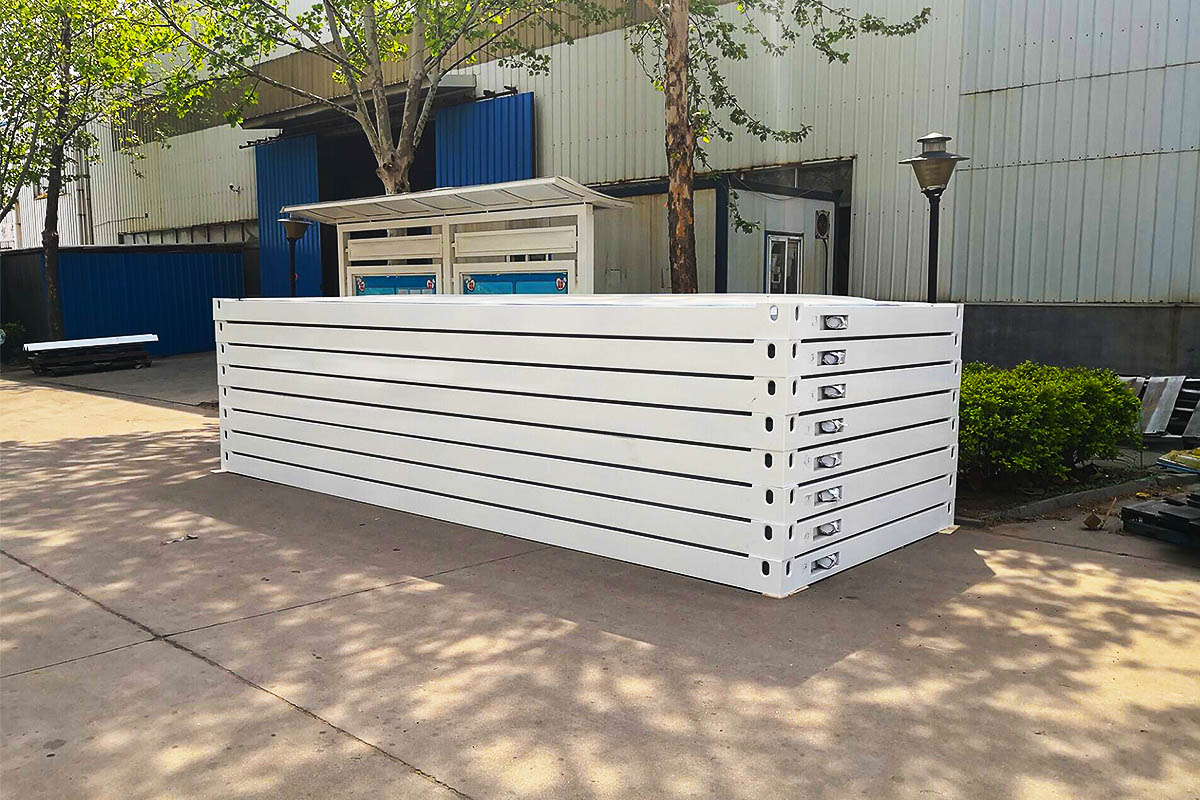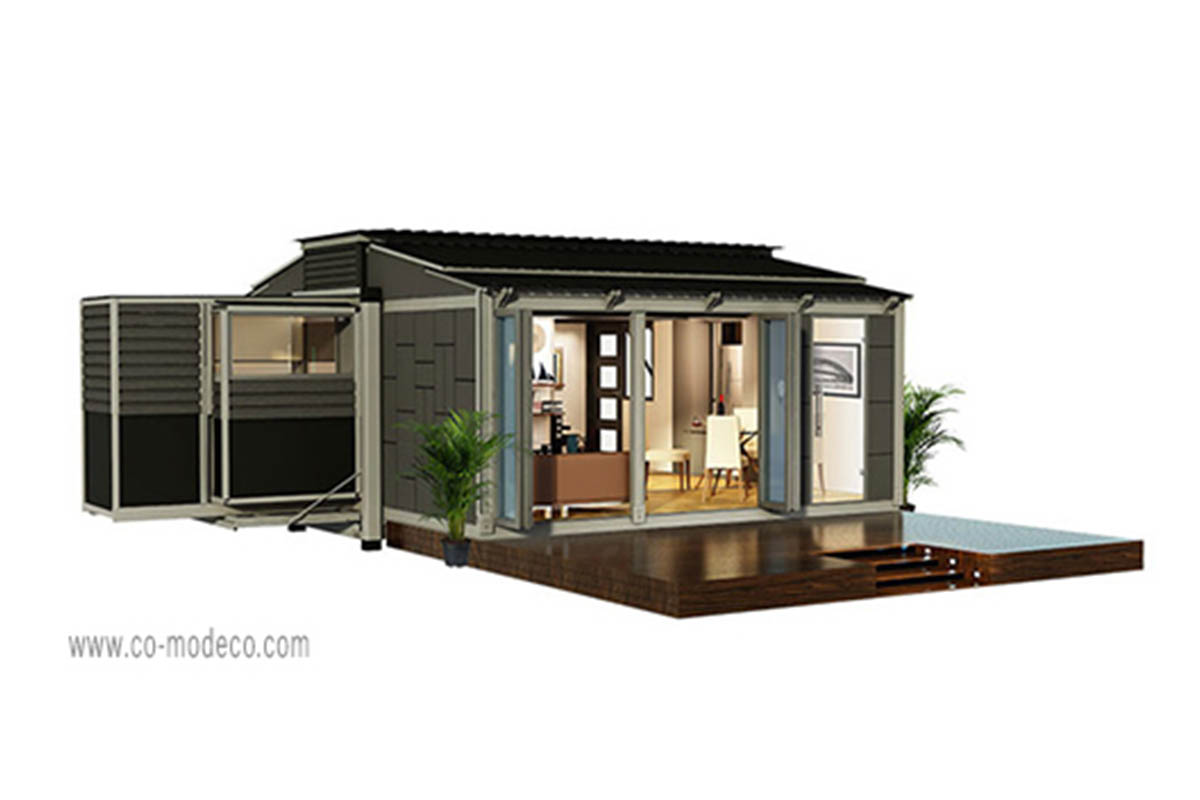 Holmes Stoner Jr
Chairman/Founder
Eco Domica
PACRIMCC.com
Cristiane Roget
Co-Founder
Compact Modular Eco Homes
www.Co-Modeco.com
310-220-9118
roget@vipictures.com
Holmes H. Stoner Jr.
Chairman
American International Chamber of Commerce
Pacific Rim Business Council
Ecodomika Modular Housing
Innovative Sustainable Living
Green Alliance International
310 437 9084
http://www.aiccus.org
pacrimbc.com
pacrimcc.com
pacrimcc.org
Private companies
Green Alliance International
Gateway Entry Systems
ecodomika-usa.com
islportal.com