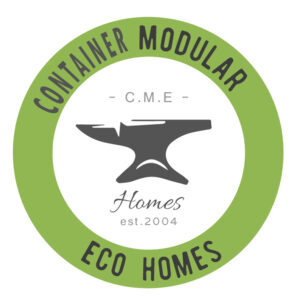 Los Angeles/CA –  April 20, 2017
Container Modular Eco Homes – Co-Modeco's  Director – Holmes Stoner confirmed this week en route to Seoul – Korea, "two years of negotiations and relationship building have culminated in exclusive trade agreements with top-tier, modular home manufacturers whose potential output supply exceeds 6000 custom-made dwellings a month".
The Marketing and Sales of Co-Modeco is set to commence with an aggressive press and media campaign coordinated in part by Francois Huynh, President and Founder of AdAvenueGroup.com, a Paris and Huston based press distribution wire service in association with content creator, public relations and marketing association, Vector International Pictures, vipictures.com.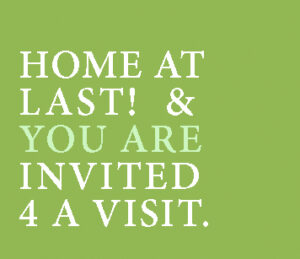 Co-Modeco  has set out the 'welcome mat'  in Marina del  Rey, California and Florida's Palm Beaches. The company's mission is to stem the tide among people without a safe home and at-risk populations.  Fully sustainable, on or off the grid, Co-Modeco homes and commercial structures are tailor-made and serve the needs of at- risk families, transient populations, disaster and war relief,  displaced and disenfranchised communities or for anyone who desires a sustainable, decorative and indestructible dwelling at an  affordable purchase price.
Orders are delievered via cargo freight within 60 days of order at greatly reduced costs as Co-Modeco adhere's to the exacting protocols of shipping containers.   Fully functional brand new structures can be delivered 'turn-key'.
An additional enhancement  to  Co-Modeco's visionary business model  is to provide safe and secure housing combined with employment opportunities.   Jobs at the point of delivery would include transport, installation with local independent tradesmen.  Vendors and independent contractors are retained at the destination to complete the build out, add aesthetic embellishments, customize interiors and install solar panels, water distillation machines, septic tanks, wrap around porches, awnings, lighting and a plethora of eco-friendly fixtures.
As the Co-Modeco do
es not require an invasive foundation the bio diversity of the plot is not impacted and installation is simple and immediate.  The 6 ton rests on cement pylons and stakes making installation quick, cost-effective, weather resistant.
150 Co-Modeco structures with electricity , plumbing, windows, doors, and wi-fi hook ups are ready for delivery.  Prices beginning at $10,000.usd per unit.   Call with inquiries 561-419-0303 – or send a Letter of Intent email info@co-modeco.com  for a time sensitive quote.
by Cristiane Roget, correspondent-rogetlink@adavenuegroup.com