Respect Existence or Expect Resistance
Compact Modular Eco Homes – Partners – Associates -Advisors & Advocates
 Tel: 1-310-220-91118 – info@co-modeco.com
Twitter : @ecoworldluxury  
Holmes Stoner- Partner –  Co-Founder Co-Modeco -Founder Pacific Rim Business Council.
Francois Huynh – Partner- Media Director of Press-AdAvenueGroup -Forbes France – Founder
Lisa Sussman – Editor in Chief WDA Mag  – On camera Spokesperson
Cristiane Roget -Partner -Creative Director – Press -Media & Public Relations – Co-Founder Co-Modeco
Annette Biddy Oliver  – Dreamhouse Prod.  Fashion Creative.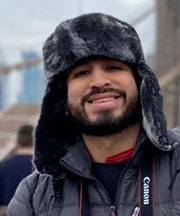 Kevin Barillas – Intake specialist in sustainable real estate & affordable housing, Digital Content Producer and screenwriter.
Mohamed Hassan – Associate – Visual Media Asset – North Africa – Sudan -Canada Specialist
Kristen Connell – Mental and Spiritual Health Consultant
Steve Eubanks – Associate – VP of Sales – USA – Central Africa- Co-Director of Marketing Co-Modeco
Douglas Hardin -Miami
Entertainment Impresario, Masterful Public & Hospitality Relations, Information Technology Specialist.
Joe Lu – Canadian based Developer- in the Embrace of Green Building Practices
Victoria Diaz – Interior Designer – Boutique Kitchen & Bath – Specialist in Luxury Pre manufactured Habitats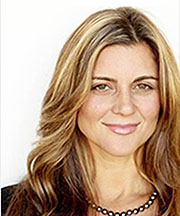 Andrea Guardino – Advisor – Los Angeles Based – Early Adapter Co-Modeco – Co Founder of VIPictures
Michael Winter – Construction Visionary – Green Tech Entrepreneur H2H Design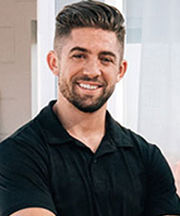 Tony Lopez- Alternative Living Spaces- Co-Founder- General Contractor – Builder – Las Vegas , Nevada
Nova Villanueva – Game Design Professor &  Graphic Art – VIPictures –  Creative Director
Dr. Dana Churchill – Los Angeles
For all those concerned about Covid-19 Dr. Dana is available
for tele medicine consultations. Integrated – Functional Health
Kevin Guzman – No Special Effects In-house Film-maker
Michael Guinzburg – Los Angeles VP  Sales & Brand building Author – Director  – Early Adapter Green Construction
Ed Villanueva –  Zrills Digital – Business  Presence Online Zrills.com