Compact Modular Eco Homes – Partners – Associates -Advisors & Advocates
 Tel: 1-310-220-91118 – info@co-modeco.com
Twitter : @ecoworldluxury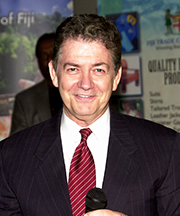 Holmes Stoner- Partner –  Co-Founder Co-Modeco -Founder Pacific Rim Business Council.
Francois Huynh – Partner- Media Director of Press-AdAvenueGroup -Forbes France – Founder
Kevin Barillas – Intake specialist in sustainable real estate & affordable housing, Digital Content Producer and screenwriter.
Cristiane Roget -Partner -Creative Director – Press -Media & Public Relations – Co-Founder Co-Modeco
Douglas Hardin -Miami
Entertainment Impresario, Masterful Public & Hospitality Relations, Information Technology Specialist.
Dr. Tina Miranda, MD – Associate Co-Modeco- Director of Medical Facilities -Tele Medicine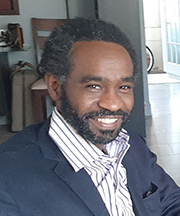 Mohamed Hassan – Associate – Visual Media Asset – North Africa – Sudan -Canada Specialist
Jennifer Sclafani  –  Associate –  Business Development – Immersive Events – Real Estate Expert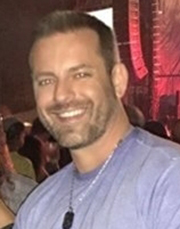 Steve Eubanks – Associate – VP of Sales – USA – Central Africa- Co-Director of Marketing Co-Modeco
GREEN CONSTRUCTION - EXPERT ADVISORS
Juan Carlos Gomez- Advisor -Renewable Energy Specialist – Developer Panama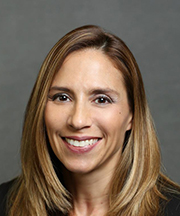 Victoria Diaz – Interior Designer – Boutique Kitchen & Bath – Specialist in Luxury Pre manufactured Habitats
Andrea Guardino – Advisor – Los Angeles Based – Early Adapter Co-Modeco – Co Founder of VIPictures
Kacie Schweikhardt – UC Santa Barbara Graduate, Eco & Green Fashion Merchandiser and Advocate, Specializing in Digital Marketing
Tony Lopez- Alternative Living Spaces- Co-Founder- General Contractor – Builder – Las Vegas , Nevada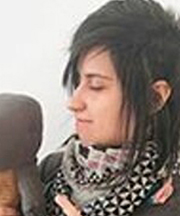 Nova Villanueva – Professor in Robotics & AI – Graphic Designer – VIPictures –  Creative Director
Bill ("ThAdon") Luza Designer / Principal – Objet Design / Highlandoaks Properties — Expert in Green/Systems
Zoraya Gomez Jelke – Admin Logistical Coordinator- Developer in Panama -Co-modeco Advocate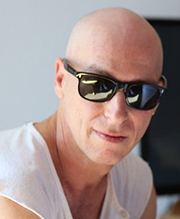 Michael Guinzburg – Los Angeles VP  Sales & Brand building Author – Director  – Early Adapter Green Construction
Ed Villanueva –  Business Services – Syrunner
Joseph Lu – Toronto Environmentally conscious entrepreneur – health advocate -Philanthropist Real estate & an Angel investor with largest investment network in Toronto, Canada.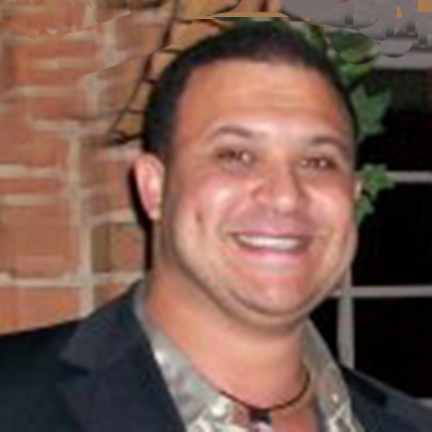 Peter Hanna – Egypt – Miami Specializing in the formulation of luxury products for treatment and prevention, White label
and branding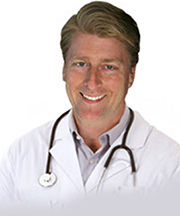 Dr. Dana Churchill – Los Angeles
For all those concerned about Covid-19 Dr. Dana is available
for tele medicine consultations. Integrated – Functional Health
Pierre Conille- Partner – V.P. Director of Business Development – Investor -Technical Coordinator